We anayze the quality of your photovoltaic power plant, independent of its size.
A solar power plant can be measured with a I-V-curve analyzer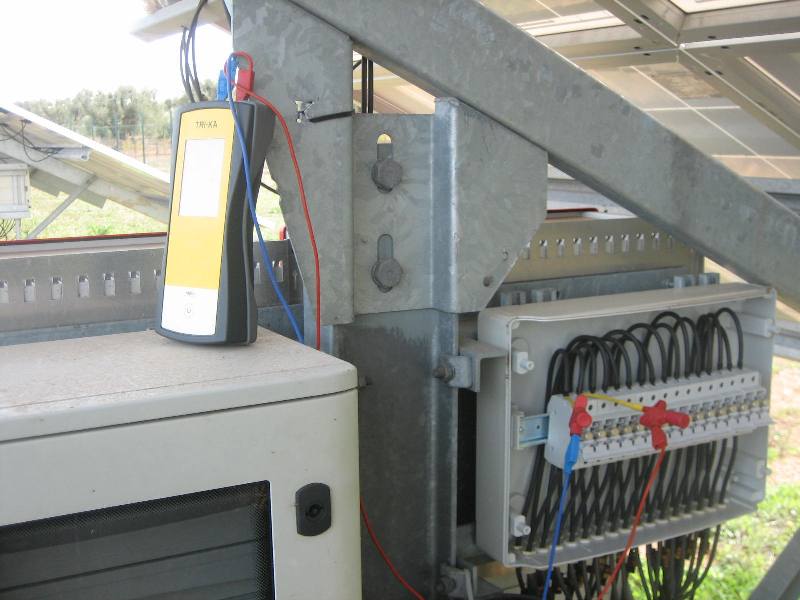 With the characteristic U-I measurement, the electrical characteristics of individual modules or entire strings in relation to irradiation and module temperature are determined and used to calculate the power of the module / string under standard conditions (STC). Especially the characteristic measurement is suitable for the detection of defective modules or increased contact resistance, but also of pollution or diffuse shadowing. A comparison with the manufacturer's ratings is possible and you can make clear statements about the efficiency of the PV generator and highlight errors on the module / string.

A very strong instrument for failure detection: thermal imaging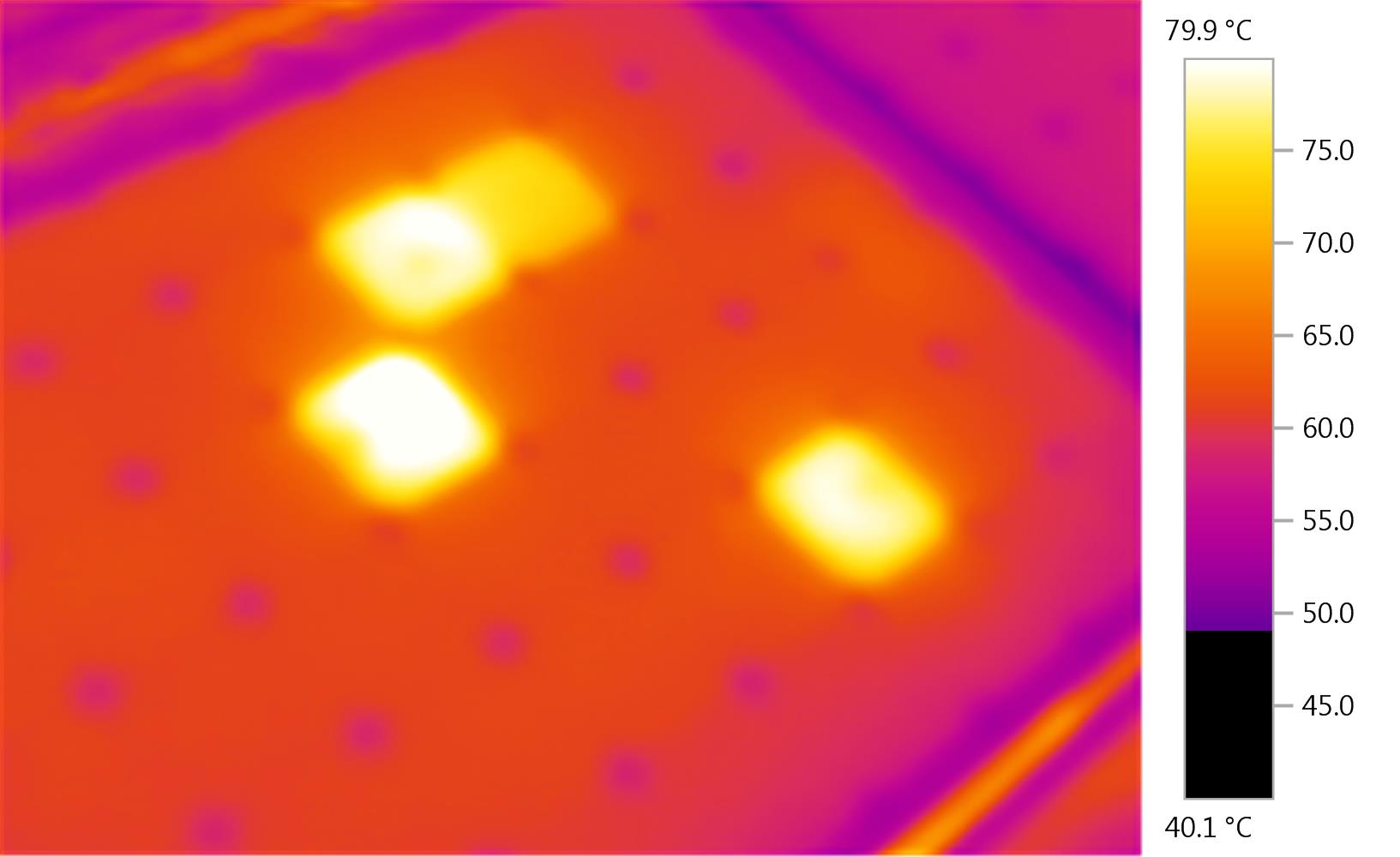 Thermal Imaging is a method that makes infrared radiation (heat radiation) visible. This allows to identify thermal anomalies in any photovoltaic system in operation. This allows fast detection and documentation of thermal anomalies without switching off the system or remove any modules.

With a high-resolution infrared camera we detect temperature differences of less than 0.1 K and thus we can draw conclusions about possible defects. For reliable fault detection a solid expertise in the evaluation of the photographic material is required.

Thermography can detect the following defects:
Module failure (also partial failures), defective wiring, moisture, delaminations, cracks in the module, defective bypass diodes and many others.

Jendra Power has a broad range of mesurement equipment to be used in solar power plant audit.

Latest instrument added: drone for thermal imaging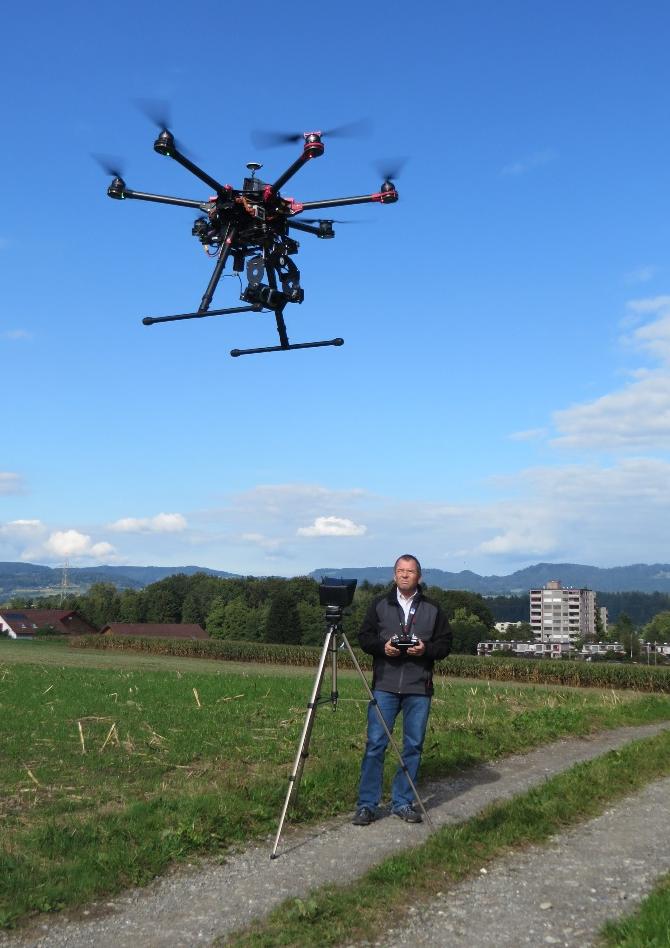 U-I-curves

TriKa U-V-curve analyzer

thermal imaging camera 1

Testo 875 2I with Super-Resolution, resolution 320 * 240 Pixel

thermal imaging camera 2

Micro Epsilon TIM 400, resolution382 x 288 pixels, images and video recording (Real time Image recording with 80Hz)

ground resistance measurement

GMC PVSun Memo Tester

mobile electricity counters

various counters with internal or external current transformer

Solarimeter

Silizium-Solar sensor, 0..1 V for 0..1000 W/qm
Si-01TC and SiS-01TC-DMM

Data logger 1

Campbell Scientific CR10X
- 12 single-ended or 6 differential analog input channels
- Pulse counters: 2
- Switched voltage excitations: 3
- Control/digital ports: 8

Data logger 2

Campbell Scientific CR 500
- 4 single-ended (two differential) analog input channels
- Two switched excitation outputs
- One input/output control ports
- Two pulse counting channels