"A
uthorized Experts for Photovoltaic Equipment (TÜV)" have mastered the accepted rules of engineering and can create sound surveys of equipment used for the production of solar energy. Example of tasks:
Assistance for selecting the right components

Testing of system planning and design

Testing of the used components and their installation

Professional installation, static

Lightning protection concept

Final inspection (testing according to EN 62446)

Quality inspection of the components


thermal imaging


I-U-curve analyze


Yield reports
In case of damage or other defect we give concrete improvement and repair suggestions to assist you in selection of competent installation companies and provide you with advice until the end of the repair work.
Are you interested in buying or selling a building with a PV system? Also in this case Jendra Power will perform the assessment and creates a valuation report.

The work of a Photovoltaic Expert is always a multidisciplinary work, looking not only at the PV components, but also at the structure, the surrounding, the security system, the quality of execution, the longevity of the execution. Many problems are just simply constructional faults.
Working on thermal imaging: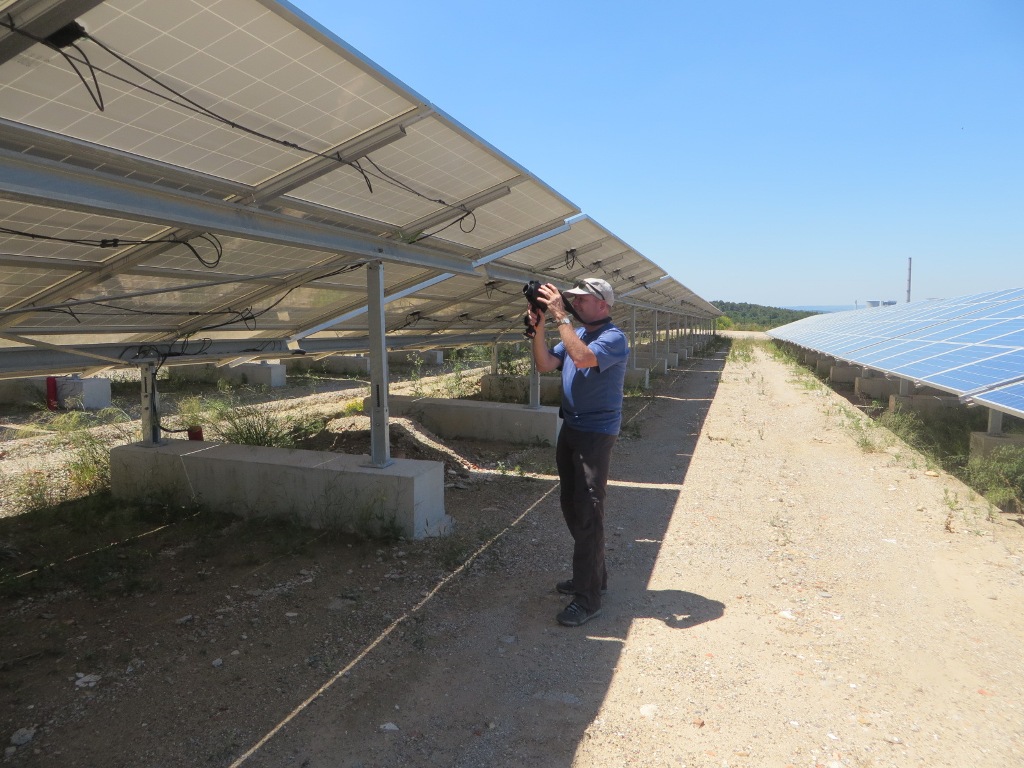 measuring isolation of strings to ground: